Commercial Property Tax Protection Program™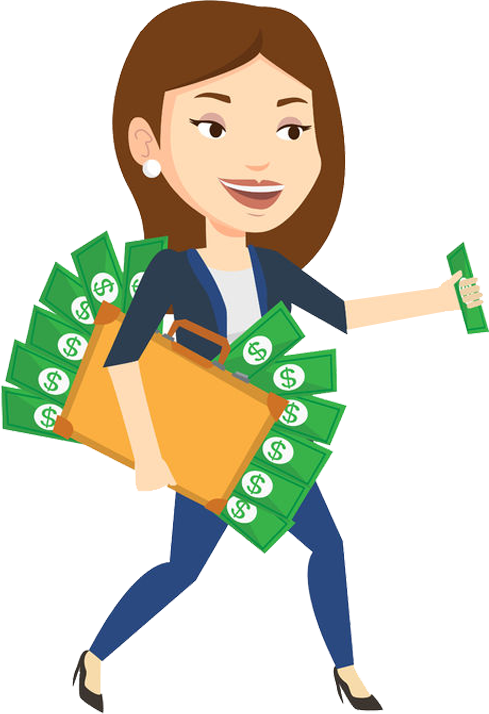 Big Texas
Property Tax Update:
The New Deadline to protest property taxes is now May 15th, 2018. That's 2 weeks earlier than last year!
Ensure you never miss a deadline & save more on property taxes with our risk-free program. It's never been easier to GUARANTEE you don't pay more than you should in property taxes.
We'll be sure to protest your Texas property taxes BEFORE May 15.
It's YOUR RIGHT to protest your property taxes each year. It's also YOUR MONEY
that the County keeps when you overpay.
Not Anymore! Enrollment in the RISK-FREE program means your commercial property is protected.
There is NO enrollment fee, and you will NEVER pay unless we reduce your taxes.
Risk Free Property Tax Protection Program™
2018 Deadline To Protest Is May 15th!
Commercial Property Tax Relief
O'Connor & Associates save clients collectively millions every year! As the largest property tax consulting firm in Texas, based on the annual number of appeals, our team saves our clients millions of dollars every year in property taxes. Our licensed tax agents and administrative support team help you as a commercial property owner by filing personal property renditions, reviewing tax statements, protesting over-assessed property values and attending informal tax hearings and appraisal review board meetings. O'Connor has become a proven leader in aggressive property tax reduction, pursuing every legal avenue to protest and lower your taxes:
Informal hearings
Appraisal review board (ARB) hearings
Judicial appeals
Our staff achieves better results than is typical for most firms. We attempt to reduce your property taxes for each property every year, even if the value did not change!
Property owners seeking to enroll in the
Property Tax Protection Program™
The property tax protest deadline for property owners in Texas is May 15th or 30 days from the date on your value notification from the county appraisal district. We will be happy to file your protest on your behalf or walk you through the process of filing your own protest.
A few words from some of our
Trusted Clients.
"O'Connor & Associates is the leader when it comes to aggressive tax appeals in Texas. Last year, they were able to lower taxes on multiple properties with outstanding results. I strongly recommend the services of O'Connor & Associates, who consistently achieve superior results."
"I have been an O'Connor client for years and they continue to amaze me. It's simple… hire O'Connor or pay more than your competitors."
"As a result of O'Connor & Associates' aggressive litigation efforts and continuous support, our property taxes have been reduced. I give O'Connor & Associates an AAA+ rating and recommend them to anyone who enjoys dealing with bright and responsive consultants who can save you money."
"O'Connor took all the uncertainty out of the litigation process and handled the entire appeal from start to finish."