The Harris County Appraisal District is the biggest in the state of Texas. That's why many property owners trust them in making property appraisals for them.
But recently, HCAD has increased the property value of around 22% of houses this year. The increase is around 20% and even more for some properties.
How do affected property owners deal with this and what does this mean?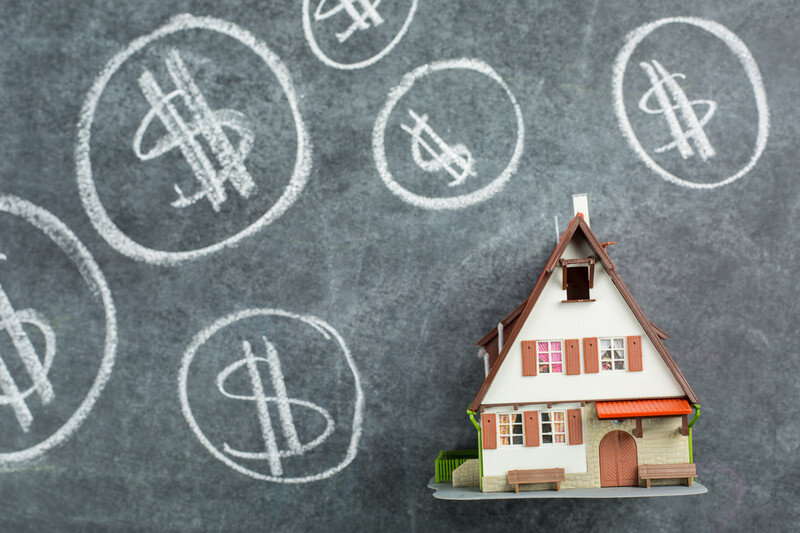 Property Appraisal
In a nutshell, a property appraisal is the estimation of the value of a real estate property.
It is mandatory in the state of Texas to have a real estate appraised at market value every January 1 of each year. This would include all taxable property whether it's residential or commercial.
HCAD, being one of the biggest, appraises both residential types and commercial real estate properties. They cover thousands of properties each year. However, it is impossible to cover every property and visit them personally to assess their real value.
Property appraisal could go up and down depending on the current condition of your home and its market value. If your property enhanced its curb appeal by adding decors or by adding beneficial add-ons, it can increase its value. It decreases when it loses its appeal and gets major damages.
The appraised value also determines your property tax for that year. That said, the higher the appraised value, the higher the property tax you have to pay for.
Notice of Protest
According to Texas' law, anyone who has received an appraisal notice could also file a protest. They have to fill up a protest form and indicate the reason.
However, there is a deadline for filing. The deadline this 2019 for HCAD is on May 15.
Protesting does not save you a whole lot every year. But it does help you save hundreds to thousands of dollars in the long run that you could have used for other necessities.
Another reason why you should protest is that HCAD and other appraisal districts do not really do "real" property assessment. They don't have the manpower to cover every property, so the value they give is more of a "tax assessed" value.
Higher Appraisal Value
That said, HCAD has apparently increased the appraisal value of many houses this 2019 to over 20%. Some even way beyond that. There also has been issues that they have not appraised flooded property owners properly.
Everyone who has received an appraisal note and believes their properties have not been appropriately assessed have the right to send a notice of protest. You can also check their website to check your neighborhood's appraisal value. This lets you know that your property has been appraised way too high.
Properly filing and preparing for the protest could also help you win. By doing so, your property can be appraised properly so you can deal with a fair property tax.
Conclusion
While it may seem like a huge hassle to protest your property and to go through all those hearings, it can definitely benefit you as time goes by. Plus, it is your right, and it's something you should take upon yourself to do and maintain each year.
ENROLL TODAY In the Property Tax Protection Program™
Your property taxes will be aggressively appealed every year by the #1 property tax firm in the country. If your taxes are not reduced you PAY NOTHING, and a portion of the tax savings is the only fee you pay when your taxes are reduced! Many FREE benefits come with enrollment.