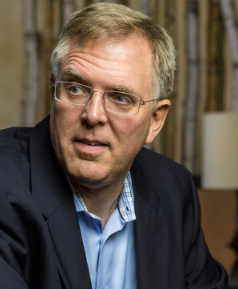 The President of DPC Hospitality, David Parker, has over 30 years of experience in the hotel industry, including more than 25 years in hotel consulting and development. Prior to forming DP Consulting in 2001, Mr. Parker was employed by PKF Consulting (now CBRE Hotels) for nearly a decade, where he developed numerous methodologies for collecting market information on hotels and meeting facilities, and developed multiple modeling techniques for projecting utilization, income and expense.
In addition to opining on market conditions as a qualified hotel market consultant, Mr. Parker is also an experienced real estate developer, having completed numerous ground-up projects involving residential, retail, and hospitality uses. As a successful real estate developer, he brings a developer's perspective to complex consulting engagements, along with the polish of an experienced consultant from a national firm.
Mr. Parker is the Past President of Hospitality Financial Technology Professionals Houston Chapter and has been a Guest Lecturer at the University of Houston Conrad Hilton Hotel College. He is also a licensed real estate broker in Texas, and a licensed pilot.
Events this person is involved with:
Speaker