In the wake of the chaos and destruction brought on by Hurricane Harvey in 2017, flood victims in the gulf coast of Texas and some parts of Louisiana were left reeling from the damage to their property.
According to the Federal Emergency Management Agency (FEMA), just one inch of rainwater brought by Harvey caused damage that cost more than $20,000. In some coastal areas of Texas, the water reached up to 50 inches. Many lost their homes and/or businesses or were left dealing with extremely costly repairs to their property.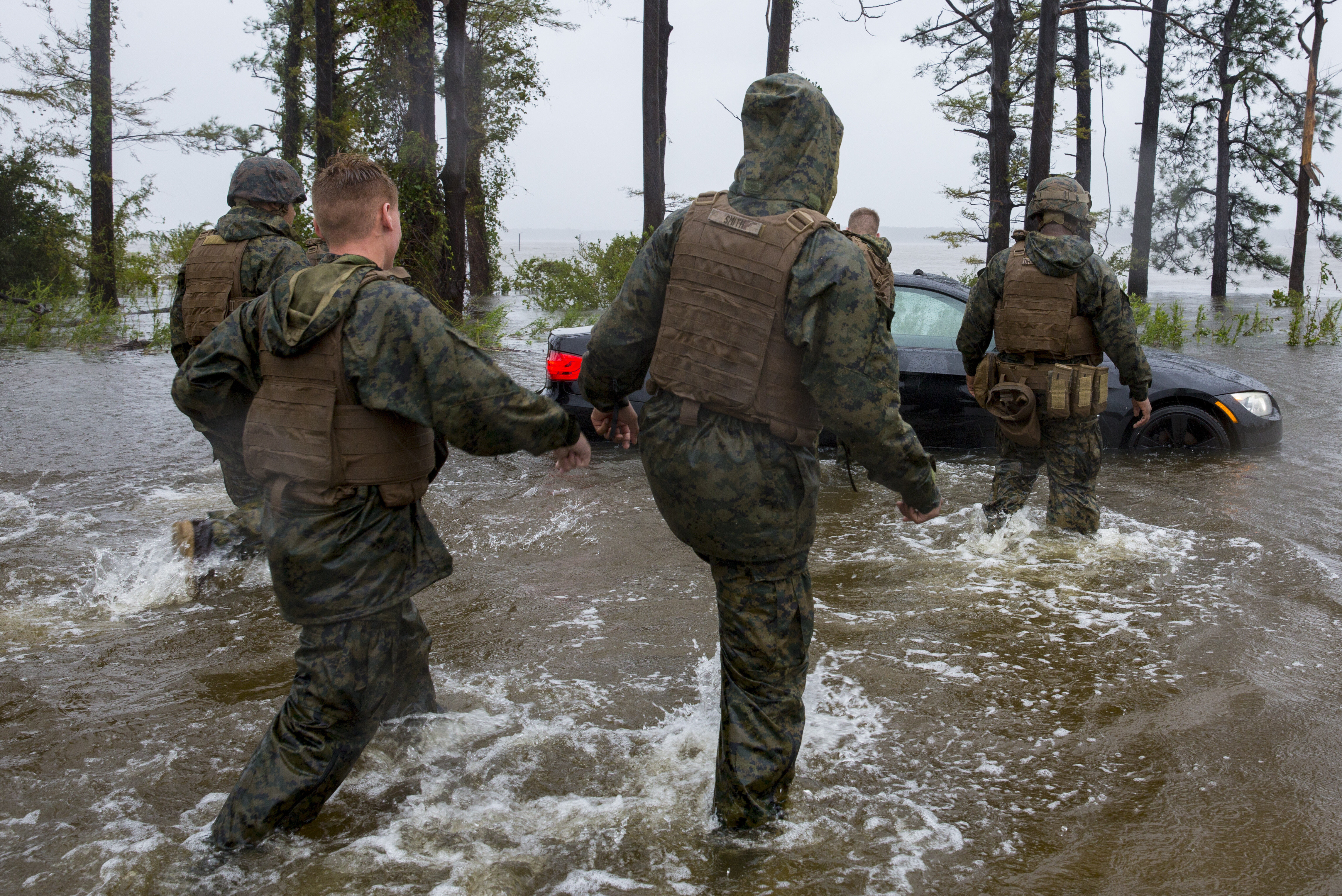 Unfortunately, approximately 1 in 5 of those affected by Harvey were not insured, and mortgage or other financial assistance were not guaranteed even for flood victims. Worse, many of those who borrowed from their individual retirement accounts (IRA) to fund repairs for their homes had to deal with major financial penalties.
Penalty fees
Many Harvey victims had problems with their insurance claims. Most of them lived in areas that were located outside of the Special Flood Hazard Areas designated by FEMA. Only those who lived in these flood hazard areas were required to pay for flood insurance, leaving many other Harvey flood victims with significant financial struggles after the hurricane had blown through.
Because most of the flood victims didn't have insurance coverage for flooding, they had challenges keeping up with repair costs, the cost of replacements for appliances and furniture, the cost of new vehicles, and rental payments for apartments or homes while their flood-ravaged homes were being fixed. Even those who did have flood insurance had to spend out of pocket for these things and take on debt.
Many Harvey flood victims resorted to borrowing money from their IRAs to pay for their urgent post-hurricane expenses. Unfortunately, when you take money from your own retirement fund and don't replenish it within 60 days, the money is taxed as ordinary income. There is also a 10% penalty if you borrow money from your retirement find and you are under 59.5 years old.
Speaking with The Street, LOWS fund portfolio manager Ron McCoy said that there should be a bill allowing storm victims to replenish their IRA within a year instead of the current 60 days.
"People shouldn't be penalized for taking out their own money in a retirement account because of a disaster," he said. "It's just wrong."
Duplication of Benefits
In 2018, Louisiana congressman Garret Graves sought to put an end to the Duplication of Benefits provision. This controversial provision essentially penalizes flood victims who avail of Small Business Administration loans to fund their home repairs by keeping them from receiving grant money from other sources like the Restore Louisiana program.
Speaking with the Washington Free Beacon, Graves said, "I think it's wrong."
"To be clear, we are not asking for a penny of additional federal money. All we're asking for is that people be given the same eligibility for grants as if they didn't get a loan."
Graves has proposed a stand-alone bill that would change the Duplication of Benefits provision. It has been incorporated into the FAA Reauthorization Act of 2018, which has been enacted into law.
ENROLL TODAY In the Property Tax Protection Program™
Your property taxes will be aggressively appealed every year by the #1 property tax firm in the country. If your taxes are not reduced you PAY NOTHING, and a portion of the tax savings is the only fee you pay when your taxes are reduced! Many FREE benefits come with enrollment.