The addition of email as a delivery method for notices on property taxes Is one of the amendments included in the recently approved Texas Property Tax Reform and Transparency Act of 2019.
SB2 adds Section 1.086 or "Delivery of Certain Notices by Email" to the existing Tax Code. This section indicates that property owners can opt to receive notices from the chief appraiser of their appraisal district electronically instead of through first-class mail.
How to receive email notices
Property owners can opt to receive certain notices via email instead of first-class mail. These notices include those informing them of changes in their property's appraised value and those about the eligibility of their property for tax exemptions. They can also receive email notices on the granting, cancellation, or denial of their property tax exemption or exemption application.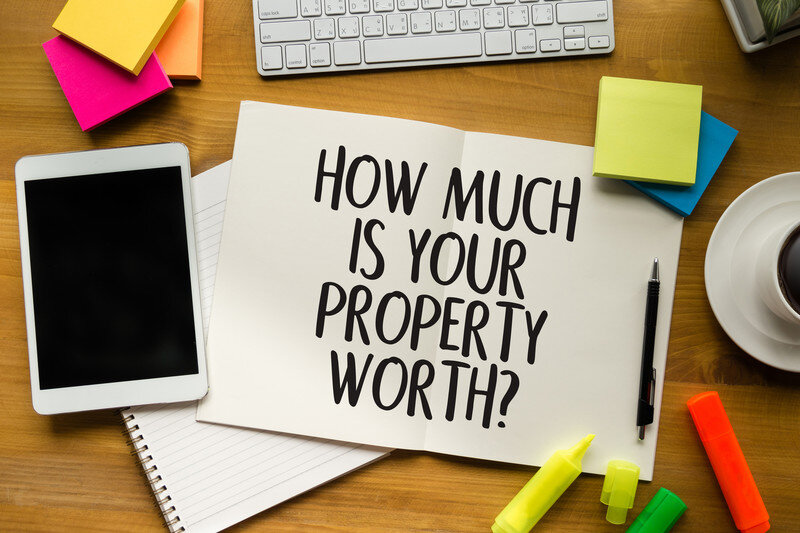 Those who wish to receive an email instead of snail mail can do so by sending the chief appraiser a written request. After the chief appraiser has received the written request—but before the appraisal district sends the first email notice—the chief appraiser must confirm the property owner's request by sending a confirmation email.
Property owners must note that once they have requested email notices, the chief appraiser will no longer mail them those same notices. Should the property owner decide to go back to receiving snail mail, he or she must send the chief appraiser a written revocation.
Advantages of requesting email notices
Asking your local appraisal district to send your property tax notices electronically instead of through first-class mail has its benefits.
Less likely to get lost
Unlike snail mail, there's little chance that an email will get lost on its way to the recipient. Whereas printed notices can be misplaced or get stolen, an email will appear in the property owner's inbox within seconds of it being sent.
However, if a property owner fails to receive an email notice and the chief appraiser does not receive a confirmation of receipt within 30 days, the chiefaAppraiser will send the printed notice to the property owner by first-class mail.
Receive it anywhere
To receive snail mail, you have to be at your home or office address. To receive an email, you just need to be holding your phone. You can get an email and act on it wherever you are.
Easier to act upon
If you receive your email notice on an email app on your phone, you already have everything you need to act on it in the palm of your hand. If the correspondence requiresa reply, you can easily do so right on your phone by sending an email response, making a call, or opening a browser app to fill up a form, take a poll, or perform some other required action.
Eco-friendly
Snail mail consumes a lot of resources, including paper, ink, and fuel. On the other hand, an email does not need to be printed and does not create garbage.
ENROLL TODAY In the Property Tax Protection Program™
Your property taxes will be aggressively appealed every year by the #1 property tax firm in the country. If your taxes are not reduced you PAY NOTHING, and a portion of the tax savings is the only fee you pay when your taxes are reduced! Many FREE benefits come with enrollment.