Travis County Appraisal District (TCAD) "rolled" residential values reporting inadequate data to perform their statutory duty. TCAD is required by law (Tax Code) to value all property at market value. TCAD sales they do not have the information to value residential. The Austin Board of Realtors objected to a TCAD contract with Core Logic for Travis County single family sales data.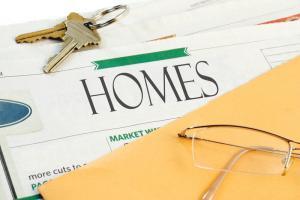 This stand-off between a Texas MLS association and a Texas appraisal district appears to be an attempt to focus legislative attention on Texas non-disclosure rule for real estate sales. Private real estate sales in Texas can currently remain private. However, 42 other states have mandatory sales price disclosure for real estate sales.
By "rolling" or not redoing residential values, Travis County Appraisal District is leaving them unchanged while increasing the values on commercial properties. This creates an inequity by tilting more of the property tax burden to Travis County commercial property owners.
The deadline to file a property tax protest for Travis County is May 15th.
For information on Travis County property taxes, CLICK HERE
ENROLL TODAY In the Property Tax Protection Program™
Your property taxes will be aggressively appealed every year by the #1 property tax firm in the country. If your taxes are not reduced you PAY NOTHING, and a portion of the tax savings is the only fee you pay when your taxes are reduced! Many FREE benefits come with enrollment.