O'Connor Office Forecast Luncheon


October 16, 2019




11:30 am - 1:00 pm
We're sorry, but all tickets sales have ended because the event is expired.
Come join us at the HESS Club off Westheimer on Oct 16th!  We hope to see you there!
Bruce Rutherford – JLL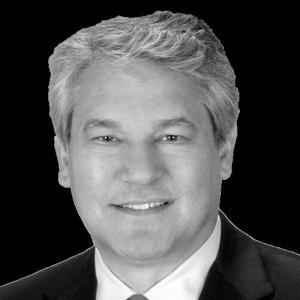 Bruce Rutherford is an International Director of JLL and a specialist in Tenant Representation. He is also a Global Energy Practice leader for the firm. He works with clients to create real estate solutions to complex business problems.
Bruce has over 29 years experience in the industry.  He has managed city and regional master plans totaling more than 20 million square feet of corporate and regional headquarters transactions. He has extensive market experience across North America and Asia Pacific including Singapore, Hong Kong, India, Philippines, Japan and China. He has had the additional responsibility of managing many of JLL's international client relationships. In that capacity, he supervised teams of professionals responsible for transactions, project management facilities and property management. He has lead business units and geographic regions in both North America and Asia.
Mr. Rutherford received a Bachelor of Science degree with Honors from Georgia Institute of Technology. He also obtained a Master of Business Administration from Stanford University Graduate School of Business
 David Parker – OpenWork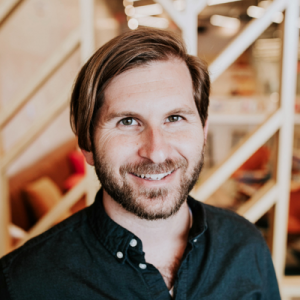 One of the original pioneers of the global coworking movement, David brings 11 years of experience working in the coworking industry, having co-founded and led operations at Conjunctured, one of the original 50 coworking spaces in the world. (Today there 16,000+ spaces across the globe).
In late 2014, after six years of coworking across three locations, Conjunctured closed its doors. Following its closure, in an effort to open the 'coworking model' into greater society, Conjunctured partners, Drew and David, co-founded the consulting firm, OpenWork Agency- the world's first coworking consultancy.
For the past five years OpenWork Agency has worked with clients in the US, Central America, the Middle East, Asia, the Caribbean, and Africa at various stages in the coworking strategy and implementation process.
David's personal mission: to help evolve outdated models of work into dynamic, ecosystems of collaboration.
David is one of the original pioneers of the global coworking movement.