February 13, 2019




11:30 am - 1:00 pm
Join us on Wednesday, February 13th!
O'Connor's Office Forecast Luncheon is a great place to meet with other real estate professionals and learn about any upcoming trends, changes in the market.
WE HOPE TO SEE YOU THERE!
Guest Speakers Scheduled:
Mike Fransen – Chief Operating Officer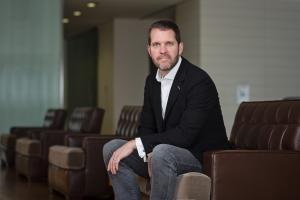 Mike joined Parkway in 2006 and is currently responsible for Parkway's operations, which includes a nearly 9 million square foot office portfolio in Houston. In this capacity, he oversees all day-to-day operations for the company including property management, construction management, leasing, and budgeting. Prior to Parkway, Mike spent five years serving in the US Army where he worked in finance with assignments in Kosovo and with the Defense Intelligence Agency. He received a Master of Business Administration from Yale University's School of Management and a Bachelor of Science in Systems Engineering from West Point.
Real Estate Broker, Texas
Board Member, NAIOP Houston 2014-2017
2010 HBJ 40 Under 40 Award Recipient
Bruce Rutherford – International Director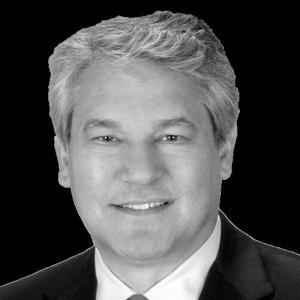 Bruce Rutherford is an International Director of JLL and a specialist in Tenant Representation. He is also a Global Energy Practice leader for the firm. He works with clients to create real estate solutions to complex business problems.
Bruce has over 29 years experience in the industry.  He has managed city and regional master plans totaling more than 20 million square feet of corporate and regional headquarters transactions. He has extensive market experience across North America and Asia Pacific including Singapore, Hong Kong, India, Philippines, Japan and China. He has had the additional responsibility of managing many of JLL's international client relationships. In that capacity, he supervised teams of professionals responsible for transactions, project management facilities and property management. He has lead business units and geographic regions in both North America and Asia.
Mr. Rutherford received a Bachelor of Science degree with Honors from Georgia Institute of Technology. He also obtained a Master of Business Administration from Stanford University Graduate School of Business