Are you getting concerned with the rising of the resale value of your properties in Texas? It's tricky enough since there has been a steady growth in the amount of property taxes.
The phenomenon forced Texan homeowners and business owners to close down properties.
With the reformed property tax code of Texas, it has lowered the rollback tax rate.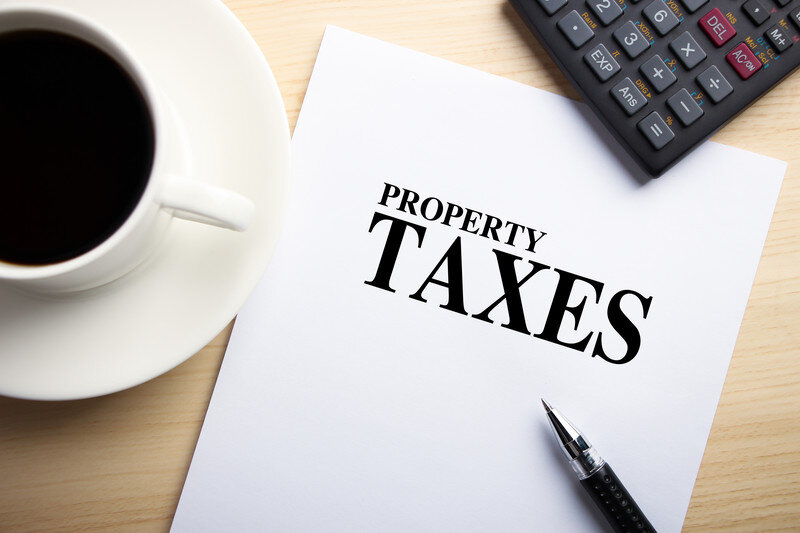 Still confused? This article can help you by giving answers to some questions on property taxes. This also includes a discussion on how this affects historic sites.
If you want to understand how the property tax reform works, then this is the article that you need.
Learning about the tax reform code from its core will help you understand this better. If you would like to know the steps to secure your own property, then read on below.
The Property Tax Reform & Relief Act of 2019 in a Nutshell
The Property Tax Reform & Relief Act of 2019 or the Senate Bill 2 underwent approval for passage in Texas. This lowers the no-new-revenue-tax-rate from 8% down to 3.5%. This is applicable for special districts, cities, and counties.
School districts can also expect a rollback rate of 2.5%. The rollback rate needs to be a threshold above what taxpayers can afford to increase. The property tax reform is a good way to slow down the escalating expensive property taxes.
The reform and relief act aims to help protect taxpayers by way of lowering of the rollback tax rate. With higher inflation rates, this passage of the tax reform will give Texan property owners a break.
What the Historic Site Tax Exemption Is All About
The 2019 Legislative session concludes the historic site tax exemption is under city-related bills. This is with the passage by the Eighty-Sixth Legislature.
A taxing unit will not be allowed to reduce any tax exemption for historic sites without prior notice unless there's a written declaration towards the property unit for repeal. The historic site is still under exemption without the declaration.
The accepted timeline of tax exemption reduction is five years before the repeal.
What Makes a Site Part of the Historic Site Tax Exemption?
An official taxing unit that has the permission of the law to impose tax exemption on a historical site. It becomes permissible under certain circumstances. The action can be valid when the historic structure's value has been under legal assessment.
This also goes for archaeological sites. The exemption also includes the land needed to access the said site.
A historical site is on tax exemption if it's under designation as a
Government code
Natural Resources Code
These designations need approval from the Texas Historical Commission.
If the historic or archaeological site needs to be preserved, then it is eligible for tax relief. The preservation efforts also have to be officially pursued by an official taxing unit.
Protecting Historic and Archaeological Sites
You can find Historic Preservation Tax Incentive Programs in Texas for tax exemption bills per city. This addresses tax incentives given for rehabilitation purposes.
Each city has its own types of exemptions for a historical or archaeological site to be eligible to pass. Search for your city and location to see what the status of these sites is.
This helps determine whether the structures you have are under tax exemption.
It can be challenging to look into each one of these bills. But it will help you a lot, especially when you are preparing a site or landmark for tax purposes.
Bear in mind that each city in Texas has different bills. In one area there might be certain requirements to fill compared to the others.
ENROLL TODAY In the Property Tax Protection Program™
Your property taxes will be aggressively appealed every year by the #1 property tax firm in the country. If your taxes are not reduced you PAY NOTHING, and a portion of the tax savings is the only fee you pay when your taxes are reduced! Many FREE benefits come with enrollment.