Property Tax Protest Services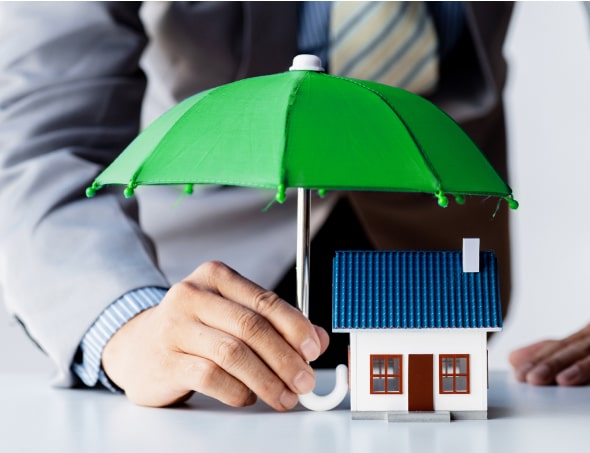 Property tax protests are the best way to reduce your property taxes. Protest property taxes annually to get the best result. O'Connor makes protesting your property taxes easy and profitable with no risk.
O'Connor is the largest property tax consultant in the U.S., based on the number of property tax protests. Our licensed property tax consultants and administrative support team save home owners and commercial property owners over $100 million annually. Clients saved over $158 million in 2022, as of November 8, 2022. We file the property tax protest, prepare extensive evidence, attend the informal and formal hearings, file for binding arbitration and coordinate judicial appeals. Pay nothing unless we reduce your property taxes that year.
ENROLL TODAY Property Tax Protection Program™
Your property taxes will be aggressively protested every year by the #1 property tax firm in the country. If your taxes are not reduced you PAY NOTHING, and a portion of the tax savings is the only fee you pay when your taxes are reduced! Many FREE benefits come with enrollment.
Lorem ipsum dolor sit amet, consectetur adipiscing elit. Ut elit tellus, luctus nec ullamcorper mattis, pulvinar dapibus leo.
this is test 
this is test this is test this os 
php 3 type of methods are $_POST $_REQUEST $_GET