Property Assessment Humor
Your house as seen by…
Yourself: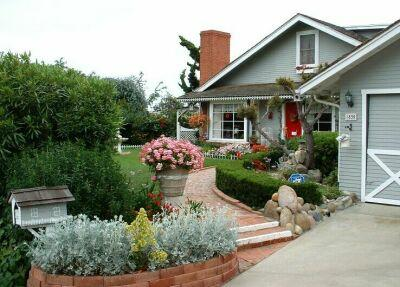 Your Buyer: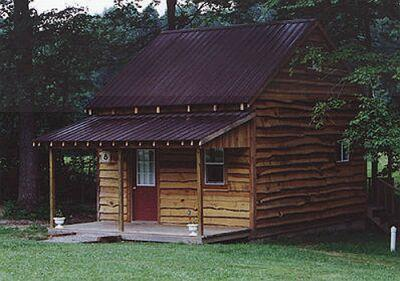 Your Lender: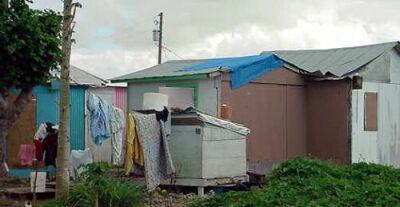 Your Appraiser: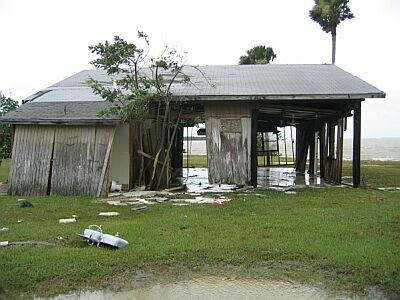 Your County's Tax Assessor: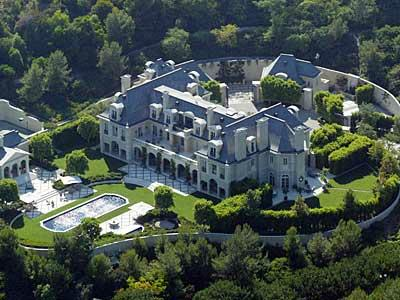 Hire O'Connor & Associates to appeal high property taxes. You pay NOTHING unless we save you money! Deadlines vary by state. If you filed your own protest in Harris County, O'Connor & Associates may still be able to represent you at your hearing.
Call Toll Free: 1-800-856-REAL or e-mail our property tax department.