Why Is Personal Property Valued?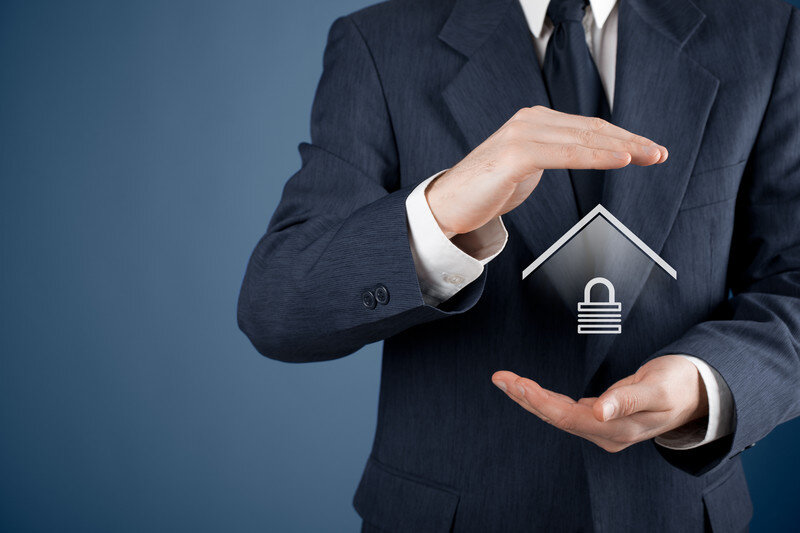 There are a fairly consistent set of reasons people require valuation of business personal property including:
Accounting / depreciation
Impairment of value
Casualty loss
Business valuation
Business dissolution
Divorce
Estate taxes
Property taxes
Appraisal districts value millions of business personal property accounts with a total staff estimated at 2,850. Two hundred twenty-eight personal property appraisers handle all the accounts in Texas. The number of personal property appraisers at appraisal districts in Texas was provided by the Texas Comptroller for 2015.
Regulatory Compliance and Income Taxes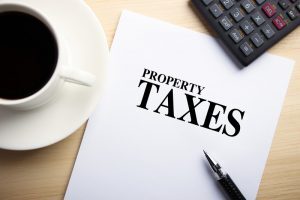 Businesses need to account for the cost and depreciation allowed by the IRS for federal tax purposes. This is simply regulatory compliance and tax reduction (you don't get the depreciation unless you track property not expensed). While this is included in chapter 3, "Why is Personal Property Valued?", this is not value in the sense of developing an opinion of market value. There are a series of elements to defining market value which we will discuss. However, the accounting calculations for depreciation have never been intended to be a reliable indication of market value by the IRS or business.
There is a surprising correlation between the IRS depreciation schedules to allow for expensing capital purchases and the appraisal district model of determining the market value of personal property. Both tend to use physical-life depreciation schedules.
When a business is sold it is necessary to allocate the purchase price between tangible items that can be depreciated and those items, such as goodwill, which cannot be written off (unless the value is later impaired).
Personal property valuation is necessary for valuing a business for purposes of an Employee Stock Ownership Program and for determining an asking price for a business and for evaluating an offer.
Business dissolution requires understanding the market value of assets and liabilities. If a business is being dissolved and a material portion of the assets are personal property such as inventory, furniture, fixtures and equipment and other personal property, your understanding of the value of personal property is important. The reality is that the market value of most business personal property is lower than indicated by accounting statements.
Divorces are often contentious. If one party is being assigned personal property assets based on their accounting value, they are likely making a poor bargain. The market value will almost certainly exceed the accounting value for tangible personal property. An exception could be intangible personal property such as business enterprise value, trade secrets (like the formula for Coca Cola™), patents and contracts.
Estate taxes – depending on the size of the estate and the amount of personal property on the effective date, an appraisal may be worthwhile. Again, the accounting value of newly acquired personal property likely exceeds the market value. Currently only estates with a value over $5.49 million are taxable (May 2017).
Property taxes – rules vary state to state on what is taxable. However, some appeal options exist in all states. Some states allow rendition based on market value, instead of providing cost of acquisitions by category and by year. In these cases, it is better to provide an opinion of market value instead of providing the information on cost by year.
Obtaining an independent fee appraisal or determining an accounting adjustment is the primary reasons for performing valuations.
Complexity of Intangible Property Valuation
Further, people are likely going to have differences of opinion on how to value the tangible versus intangible components of personal property today. Intangible personal property includes cash, patents, stocks, trademarks, software generated by a third party, proprietary software, trade secrets, proprietary processes, methods of training and hiring to meet specific industry requirements, the ability to sell volume during a short peak period, (like what occurs in farming), income tax filing and annual business audits.
ENROLL TODAY In the Property Tax Protection Program™
Your property taxes will be aggressively protested every year by the #1 property tax firm in the country. If your taxes are not reduced you PAY NOTHING, and a portion of the tax savings is the only fee you pay when your taxes are reduced! Many FREE benefits come with enrollment.